Porcupine Tree - Closure/Continuation (2022) Hi-Res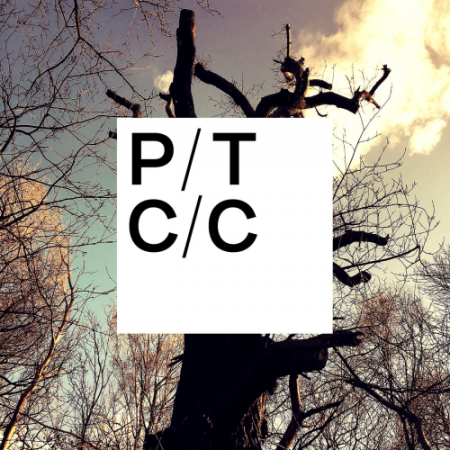 FLAC (tracks), Lossless[24bit-96kHz] | 48:01 | 1,2 GbProgressive Rock
British rock band Porcupine Tree return in 2022, after a hiatus of over a decade, with a new studio album Closure/Continuation and dates in place for a UK/European tour.
Porcupine Tree are Steven Wilson, Richard Barbieri and Gavin Harrison, a hugely influential, 'genre-defying' rock band dreamt up by Wilson in 1987 as an outlet for expental recordings he was making outside of his synth-pop duo No-Man. They released ten albums between 1992's On The Sunday of Life and 2009's The Incident, including the critically acclaimed In Absentia from 2002. Following their biggest live show up to that point at the Royal Albert Hall in October 2010, it all went quiet.
Porcupine Tree photographed by Alex Lake
The new album, Closure/Continuation is described as being "over a decade in the making" and you can preview a track from the album, Harridan, below.
The band have the following to say about it
"'Harridan' and a few of the other new songs have been in play since shortly after the release of The Incident. They initially lived on a hard drive in a slowly growing computer file marked PT2012, later renamed PT2015, PT2018, and so on. There were s when we even forgot they were there, and s when they nagged us to finish them to see where they would take us. Listening to the finished pieces, it was clear that this wasn't like any of our work outside of the band – the combined DNA of the people behind the music meant these tracks were fog what was undeniably, unmistakably, obviously a Porcupine Tree record. You'll hear all of that DNA flowing right through 'Harridan'."
Tracklist
1. Harridan (08:08)
2. Of The New Day (04:43)
3. Rats Return (05:40)
4. Dignity (08:22)
5. Herd Culling (07:03)
6. Walk The Plank (04:27)
7. Chimera's Wreck (09:39)
DOWNLOAD1dl.netuploadgig.comrapidgator.net
---